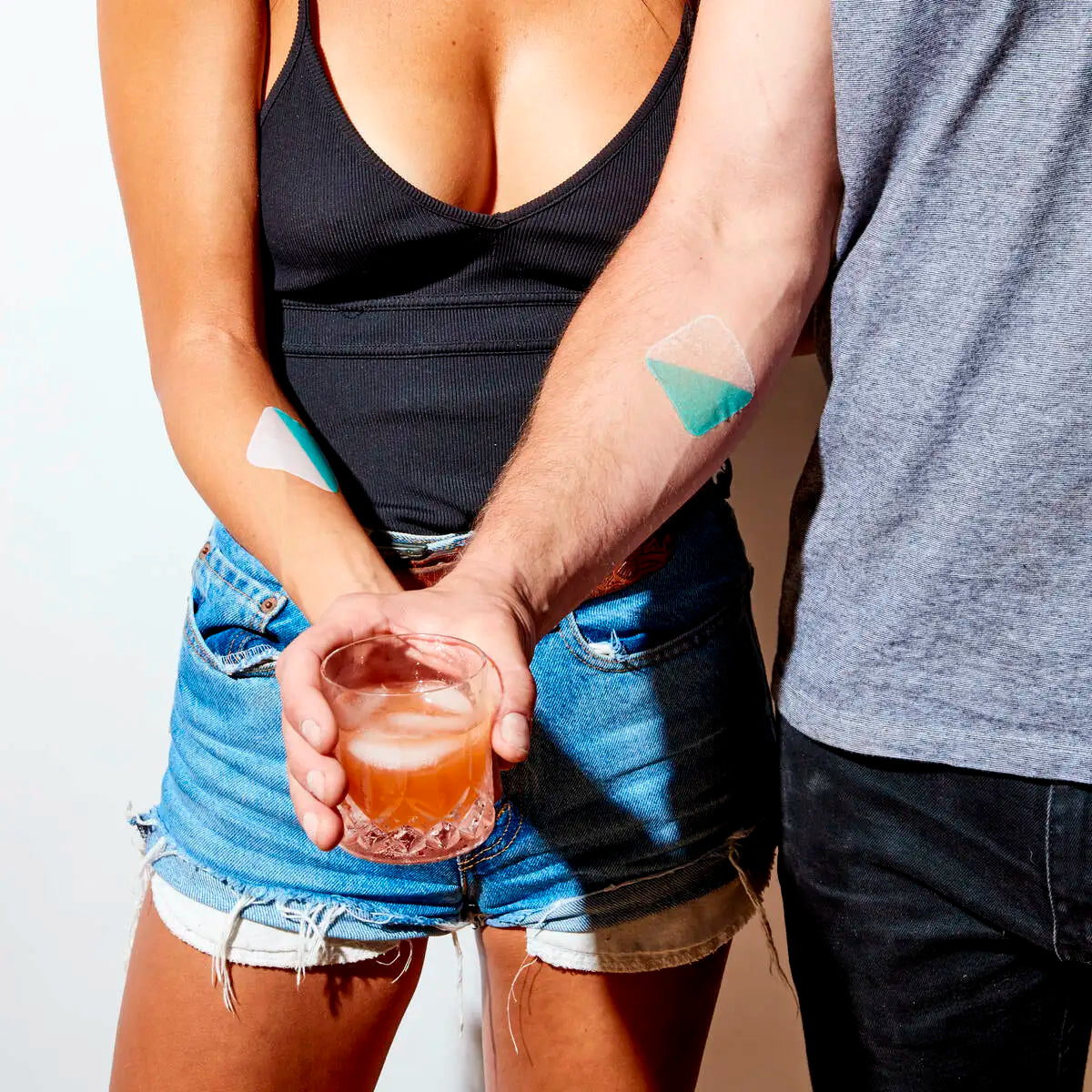 Hangover-free mornings starts here with AKALO
⭐️⭐️⭐️⭐️⭐️ Rated 5/5 by customers
Our AKALO Hangover Patches (Vitamin B1) helps reduce the effects of hangovers after a night of drinking, helping you wake up more refreshed the next day.
BUY NOW
Let customers speak for us
Benefits of Hangover Patches
Prevent a hangover in the first place

Prevention is better than cure. Putting a patch on before drinking will help your body neutralize the negative effects of alcohol.

Only one patch needed to help

Multiple dosages not required, just a single patch to keep you constantly protected whilst you happily sip the night away.

Long-lasting effects

Continuous, slow-release delivery of vitamins to your body over a 24h period - delivering up to 10x longer than pills can.

Improve next day productivity

Productivity in a patch. Don't waste the next day recovering from a massive hangover in bed. Our hangover patches gives you back your time.
The future of hangover relief is wearable
Organic

Vegan

FDA Inspected

USA Made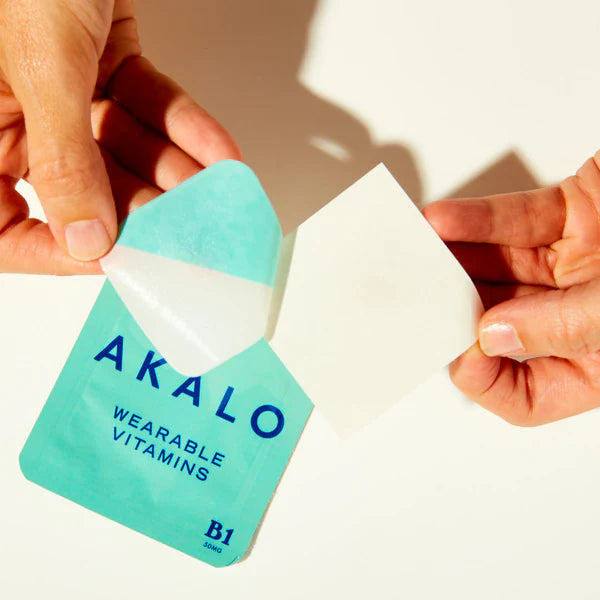 Our patches are simple and easy to use
1️⃣ Put it on 30min before drinking
2️⃣ Wear it while you're drinking
3️⃣ Leave it on while you sleep - our patches last for 24 hours
SHOP NOW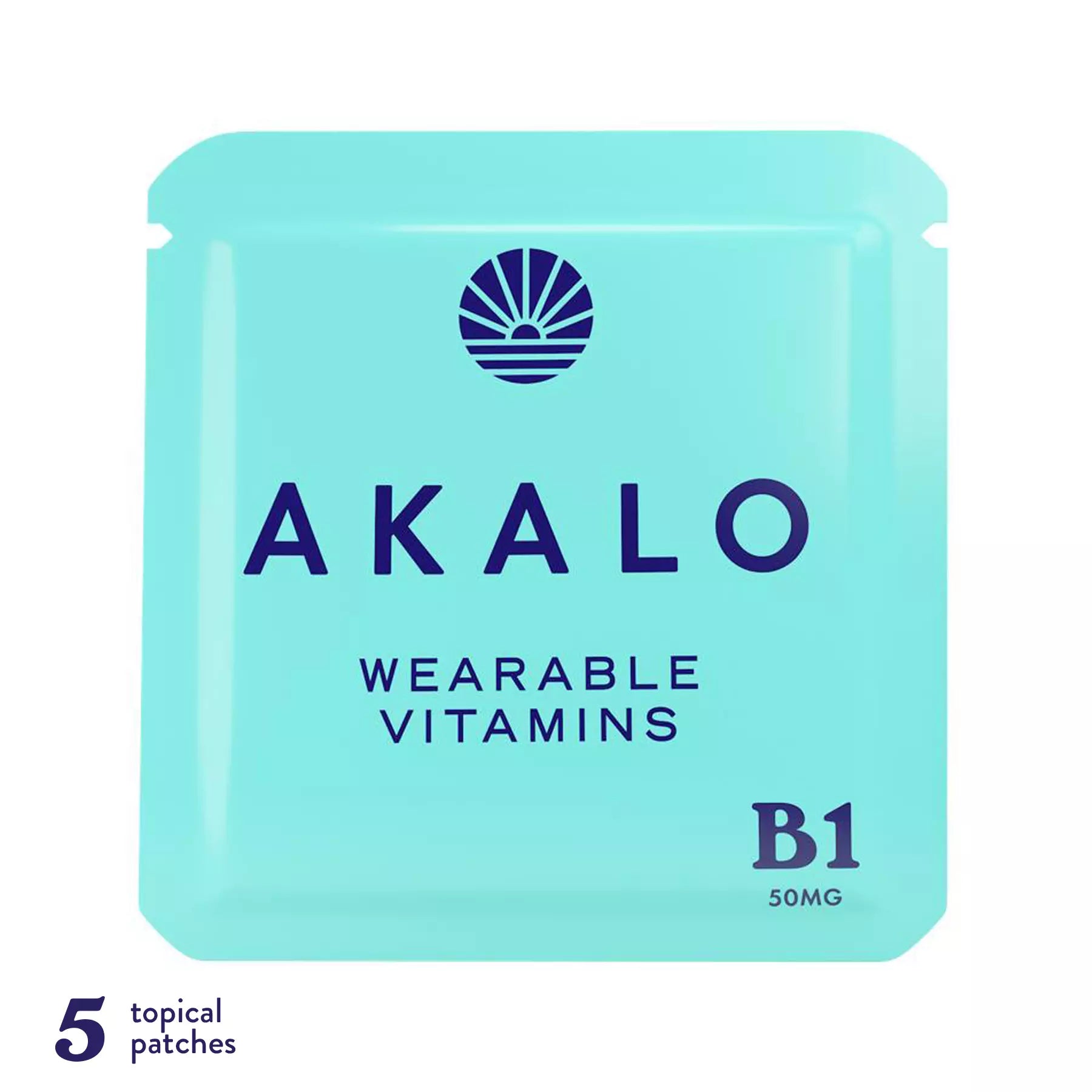 Hangover Patch - 5 Patches (Mini Pack)
Regular price
$40.00
Sale price
$25.90
Unit price
per
Sale
Sold out
View full details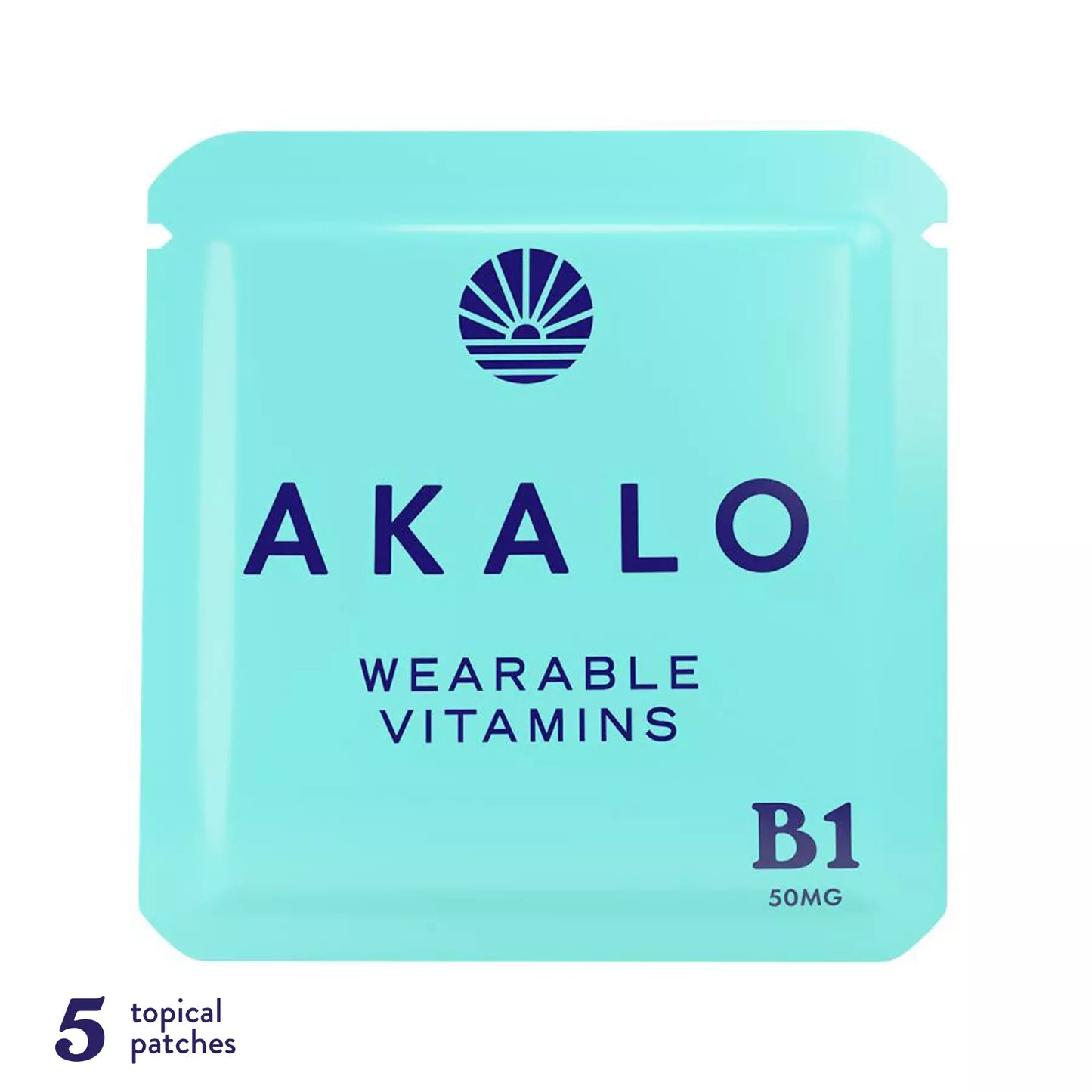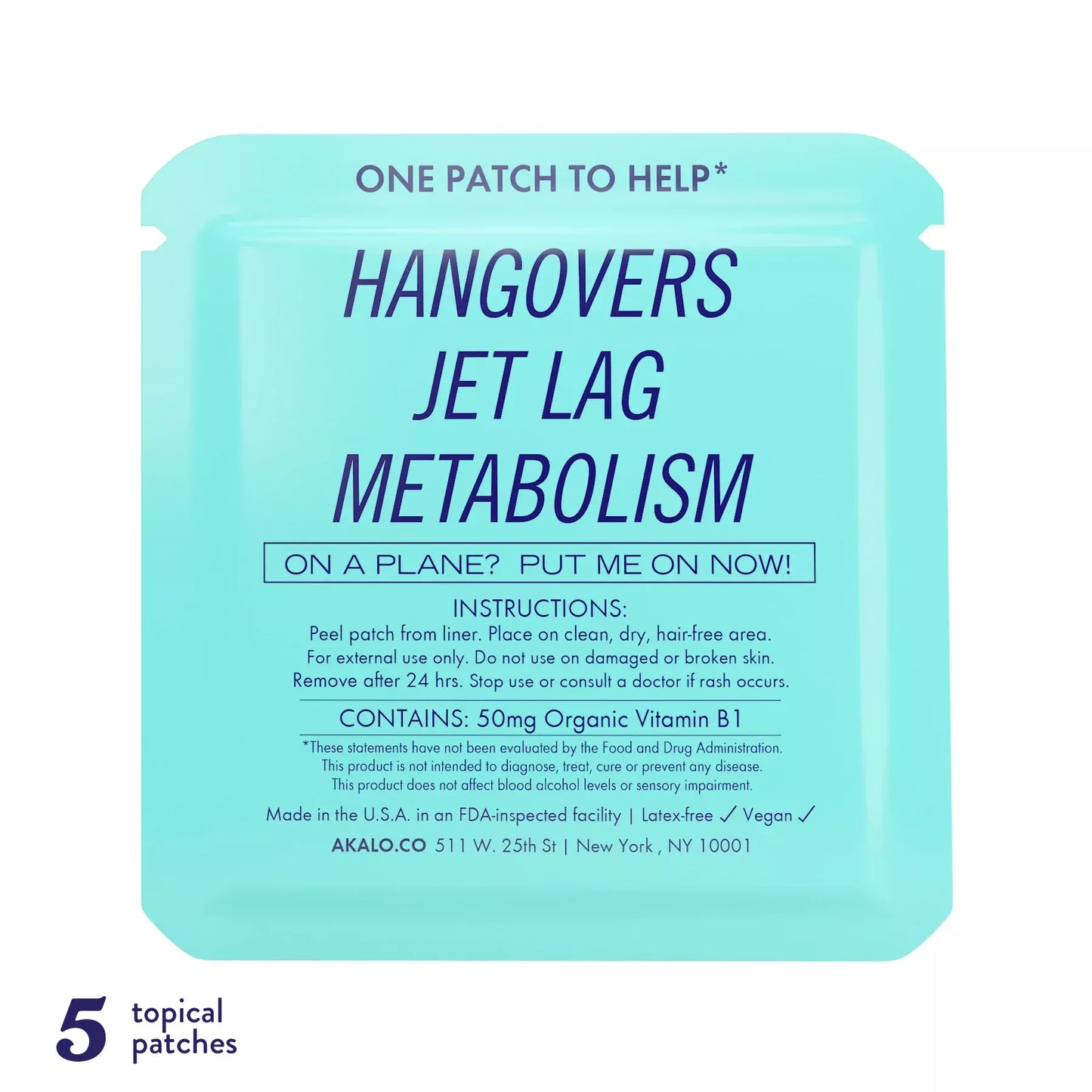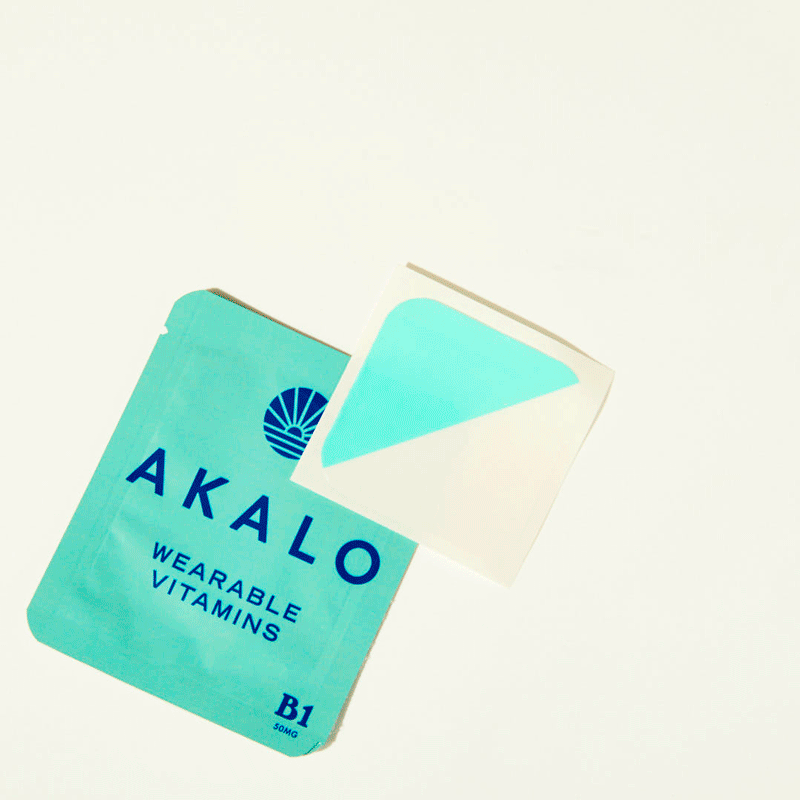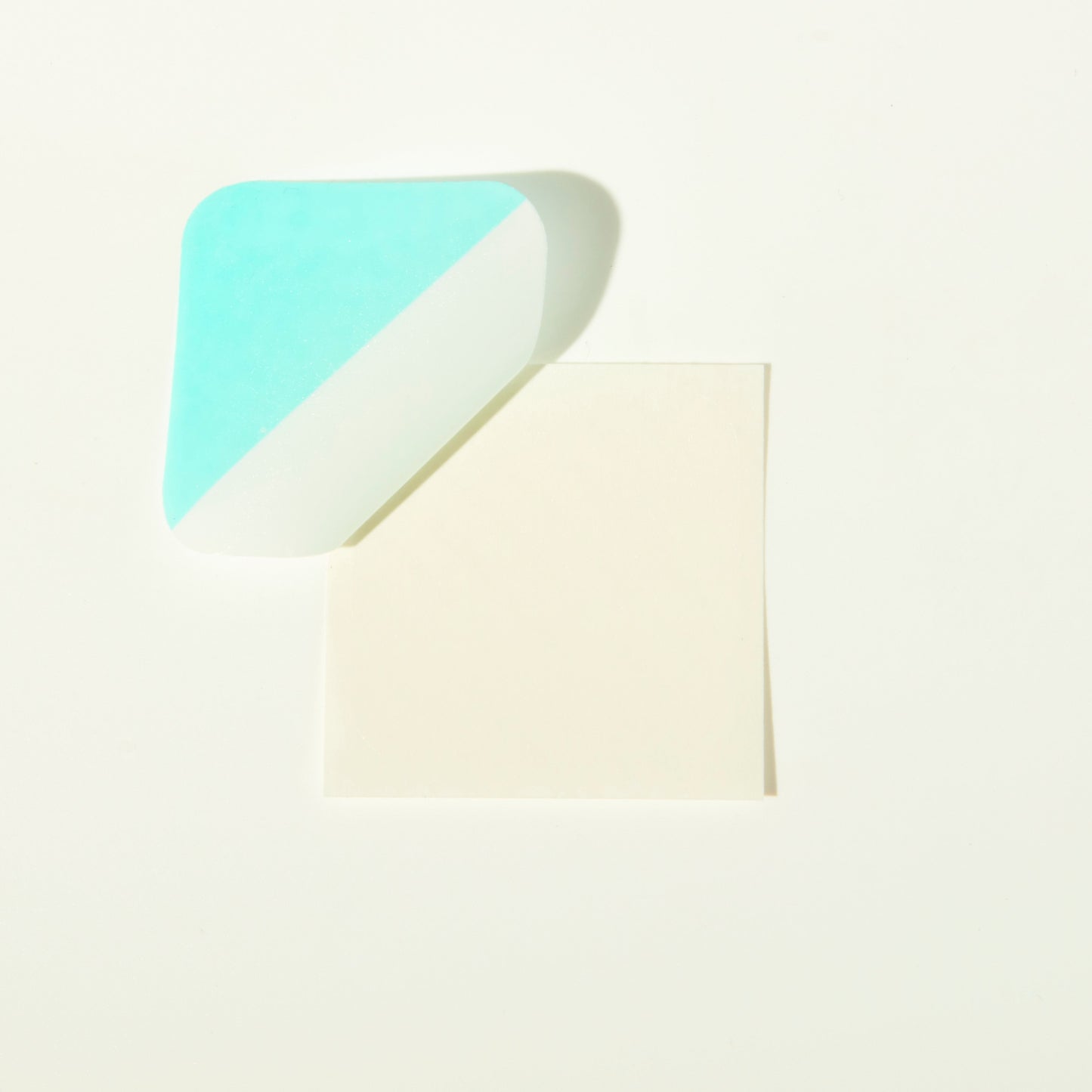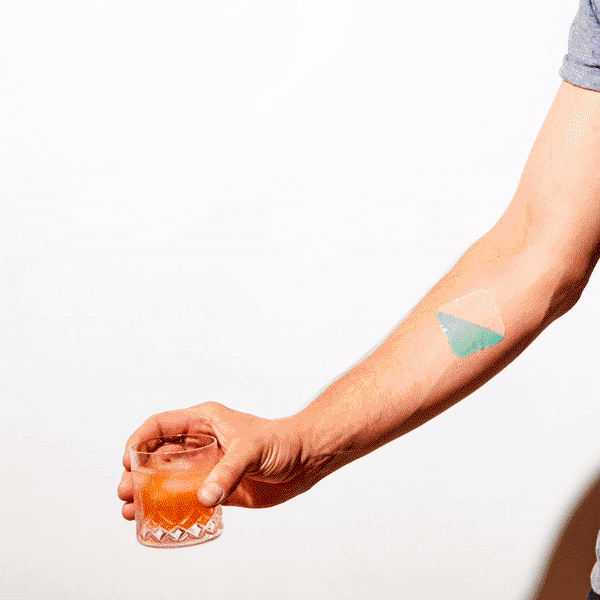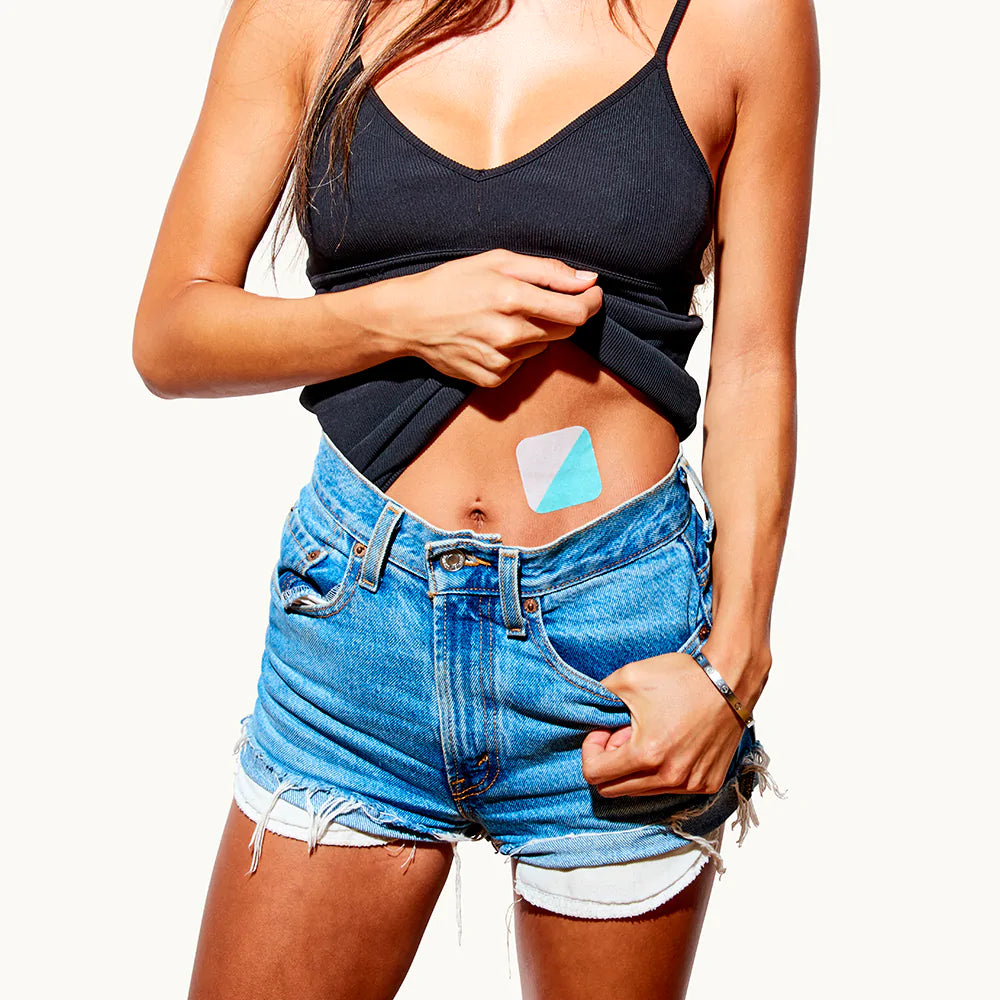 Get 15% OFF Your First Order
Use code "WELCOME15" at checkout to apply discount
FAQs
Where should I wear my patch?

We have found that the best place to wear patches is somewhere that doesn't bend too much and that doesn't see a lot of friction. The forearm, the lower stomach and the backside are all good places. If you find another great spot, we'd love to hear from you!
Can I swim/shower with a patch?

Our vitamin patches are all able to be worn in the water. They adhere best if they are applied to dry skin, so if you have already been swimming or in the pool/ocean for an extended period, make sure you dry off sufficiently. A little water may get under the patch, but as they are only to be worn for 24 hours, this shouldn't have too much of a negative effect on the experience and may even aid with removal.
Can I have too much vitamin B1?

The reason that we created a vitamin B1 patch for use when consuming alcohol is that as you drink, your body exhausts its stores of B1. An AKALO B1 patch restores the levels of B1 as you continue to consume drinks. There is little evidence of B1 being toxic, but if you have a specific worry, we would recommend speaking with your doctor. An important note is that while there is 50mg of B1 in each patch, only a portion of that will pass through your skin.
Where are your products made?

Our patches are all made in the U.S.A. in an FDA-inspected facility.
How long does shipping take?

Once we have received your order, your patches will be shipped out within 1-2 business days.

Standard Shipping typically takes 2-4 business days.

Tracked Shipping typically take 1-3 business days.

But sometimes there may be delays due to high volume.
What's your return policy?

Our return policy is simple. Our customers are our friends and we treat them as such.

Return your unopened AKALO patches for any reason within 14 days of purchase for a full refund.

Simply email us at hello@akalo.sg beforehand and let us know what happened so that we may process a refund for any unused patches.