Regular price
$40.00
Sale price
$25.90
Unit price
per
Sale
Sold out
🌱 Organic  🌿 Vegan 
🥽 FDA Inspected  🇺🇸 USA Made
How AKALO Works:

Reduces effects of

 

hangovers

 

and

 

jetlag.
Wear before drinking or flying and leave on for 24 hours.
Our hangover patches contain Vitamin B1 which is a key ingredient in the efficient processing of carbohydrates and alcohol.
Our patches provide continuous, slow-release delivery of vitamin B1 to your body -

 

delivering up to 10x longer than pills can.
Commitment to Quality:

Made from 100% organic vitamin B1 (thiamine) and medical-grade materials.
Made in the USA in our FDA-inspected facility.
Included in the Pack:
5 patches (supply for 5 nights out / flights), $5.18 per patch

Instructions card on how to wear your patch
How to wear

Peel patch from liner and place on a clean, dry and hair-free part of your body.

Detailed instructions here.
Shipping & Returns

• Shipping within Singapore only via Standard Post.

• Receive your patches in 2-5 working days.

• Check your letterbox for our package.

• For shipping to Malaysia, Indonesia and Thailand, headover to our Shopee or Lazada store.

• Contact us at hello@akalo.sg for returns
Share
View full details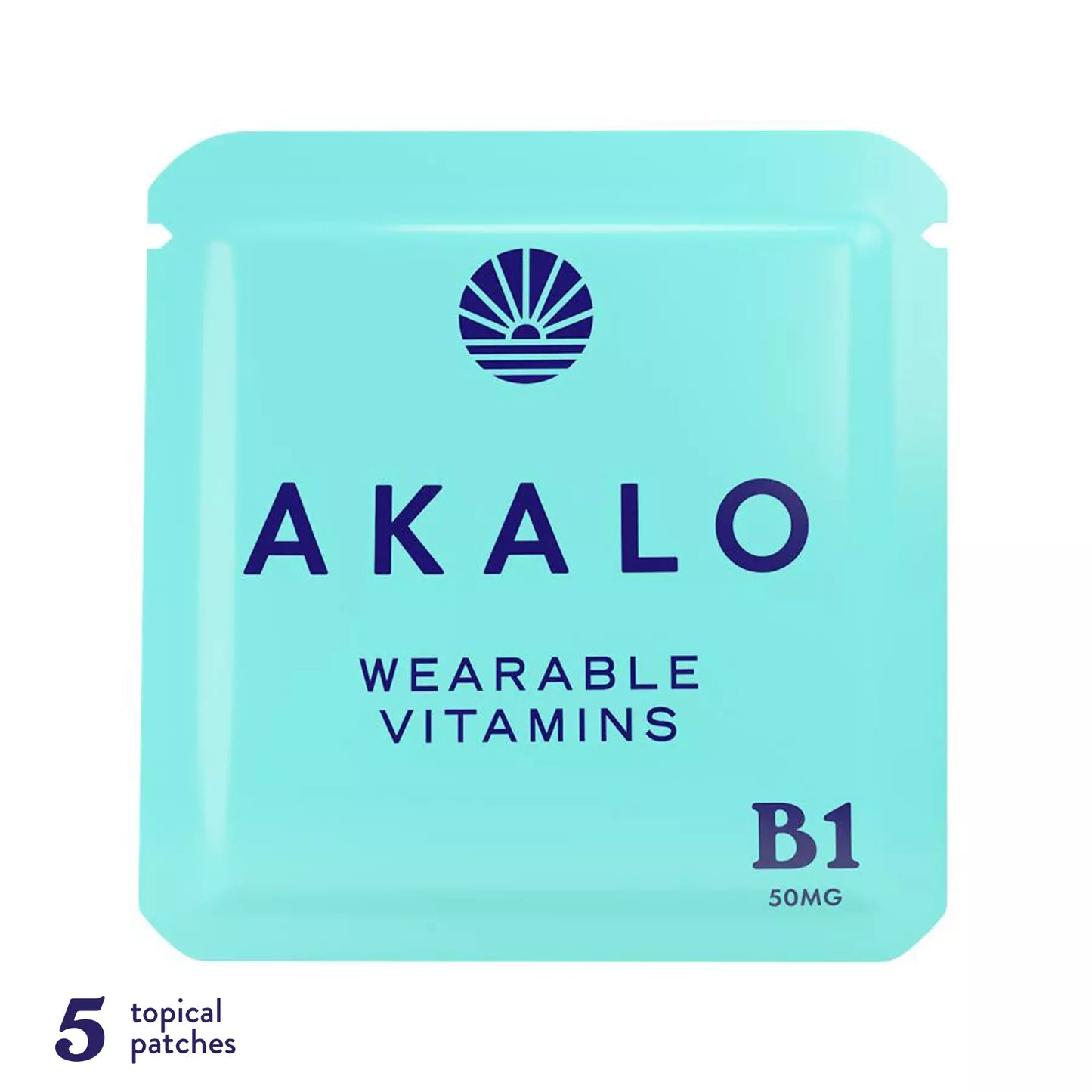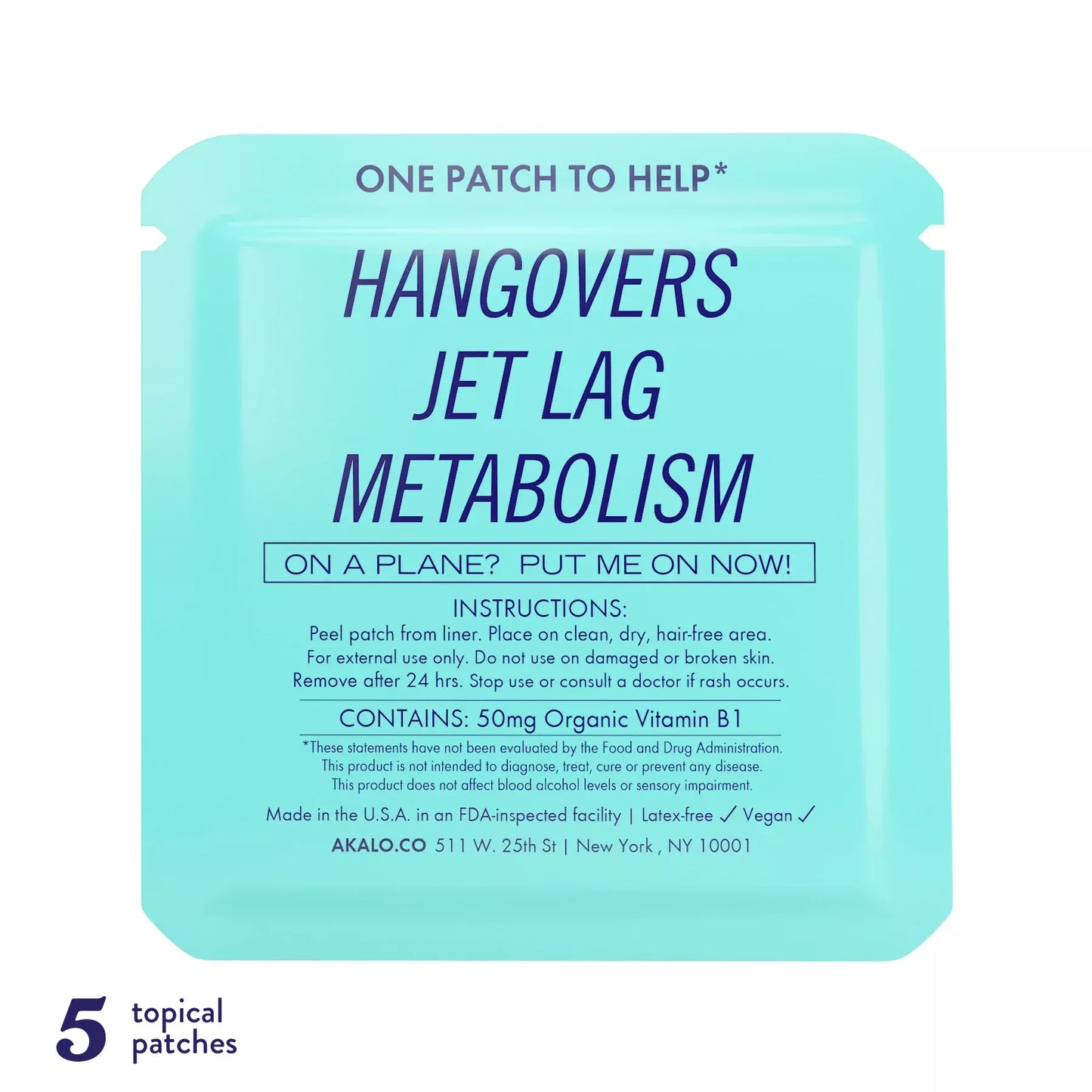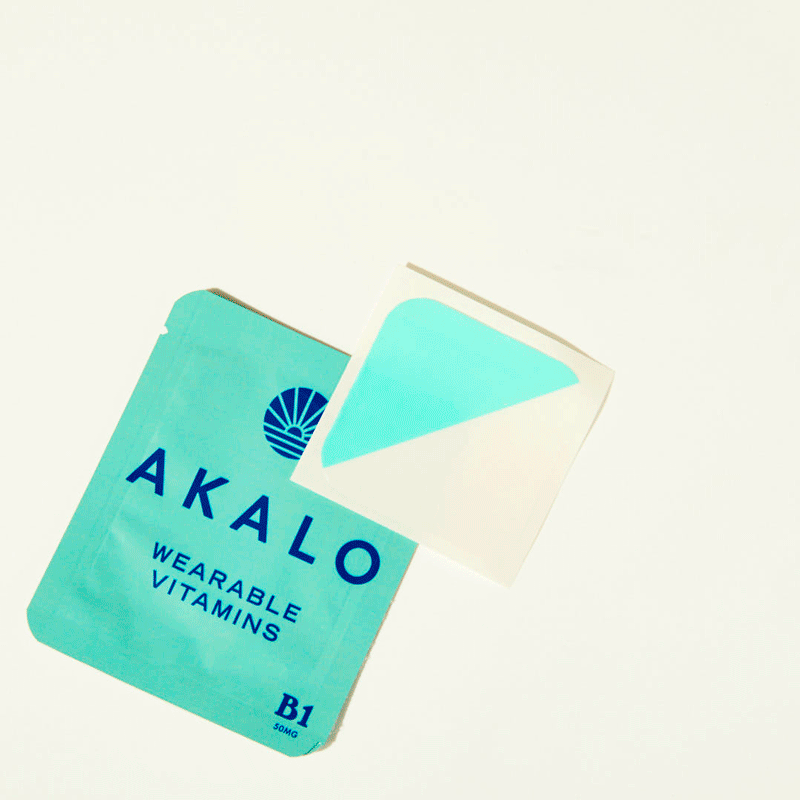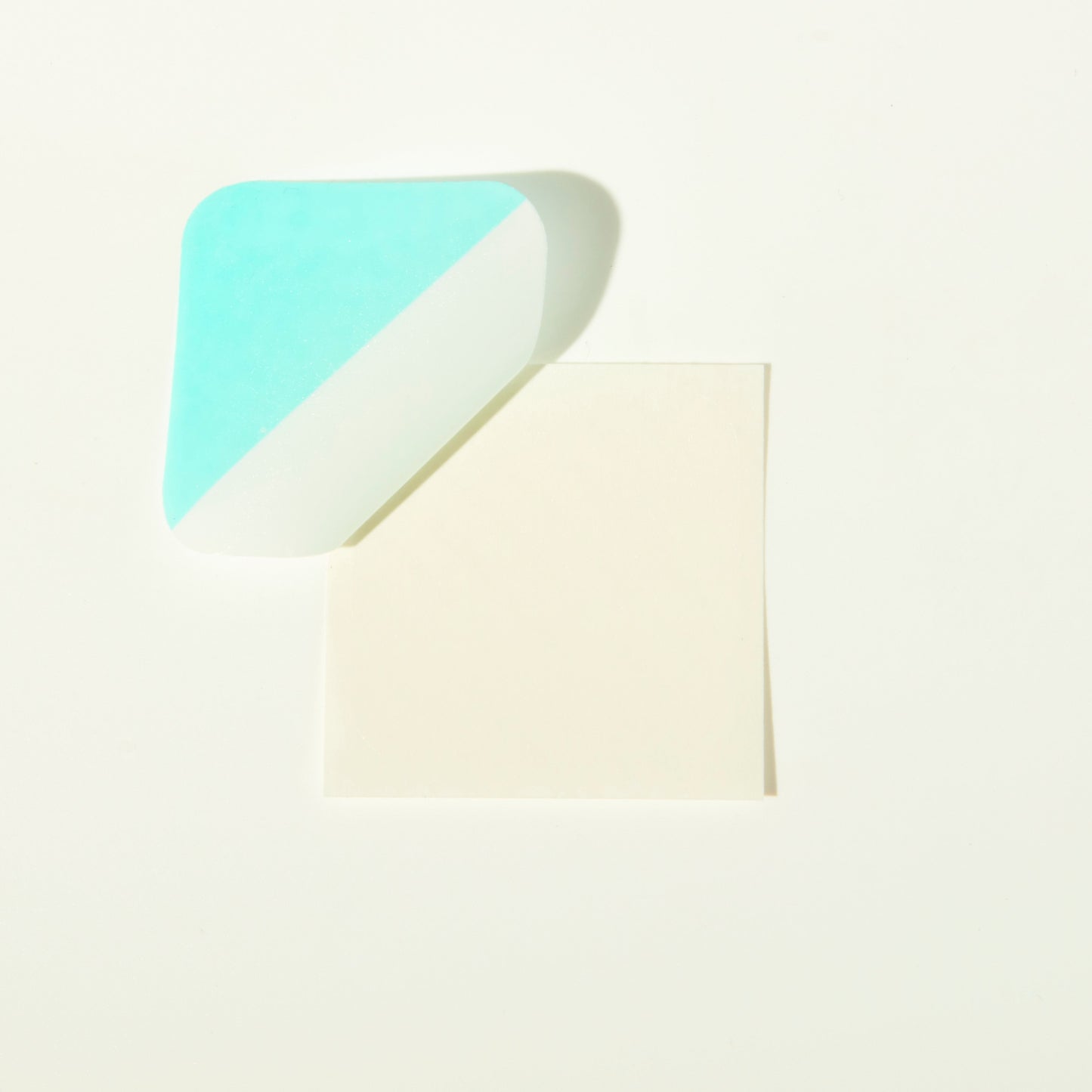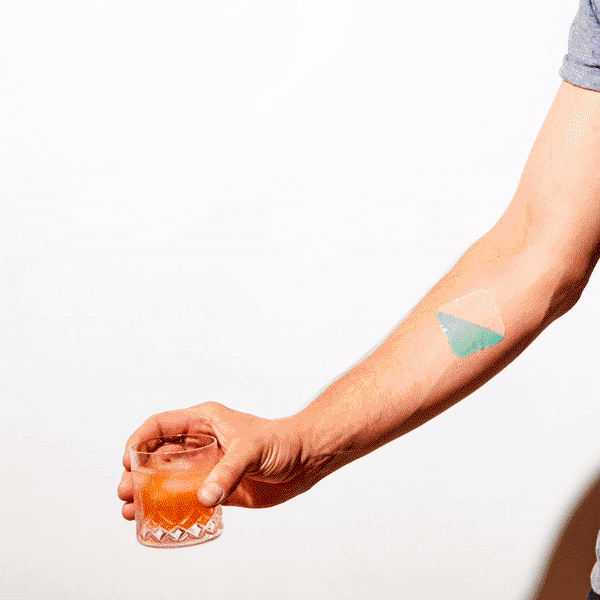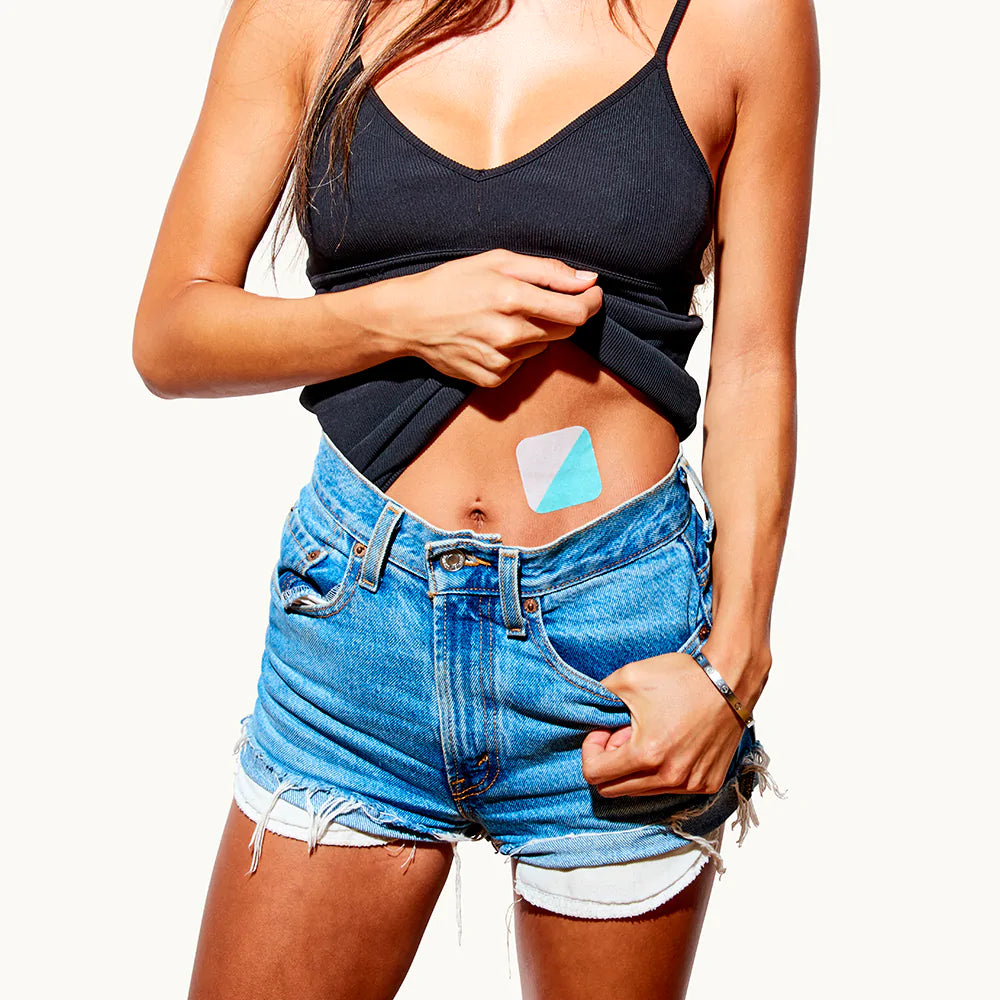 Life Saver
So far this has worked the best for me compared to other anti-hang over alternatives.
I was skeptical....but it proved me wrong
What can I say....i was skeptical that the patch would work as effectively as if claims. but after trying it out myself....I couldn't believe after a night of drinking, I didn't not get any hangover. I've recommended to a few friends to try out, and they all agreed at how effective Akalo hangover patch is. WIll definitely restock
Beyond a simple hangover cure
As a woman and as someone with ADHD, I need to be very viligant with regulating my moods. Part of that is in nutrition and Vitamin B Complex are critical in my daily nutritional intake. This is especially so when women like me are approaching monthly periods and how this greatly impact the quality of our daily lives. I'm so glad to have Akalo patches as it's slow release so it helps me to maintain a constant flow of Vit B1 across the day, helping me to maintain healthy mood and energy levels throughout the day.
Effective & Legit!
I drink responsibly and moderately pretty regularly, but I haven't been drinking for the sake of drinking in a long time. I recently did that and drank a lot, wearing the AKALO patch til the next day and really there was no hangover! Woke up early and went on to have a productive day :)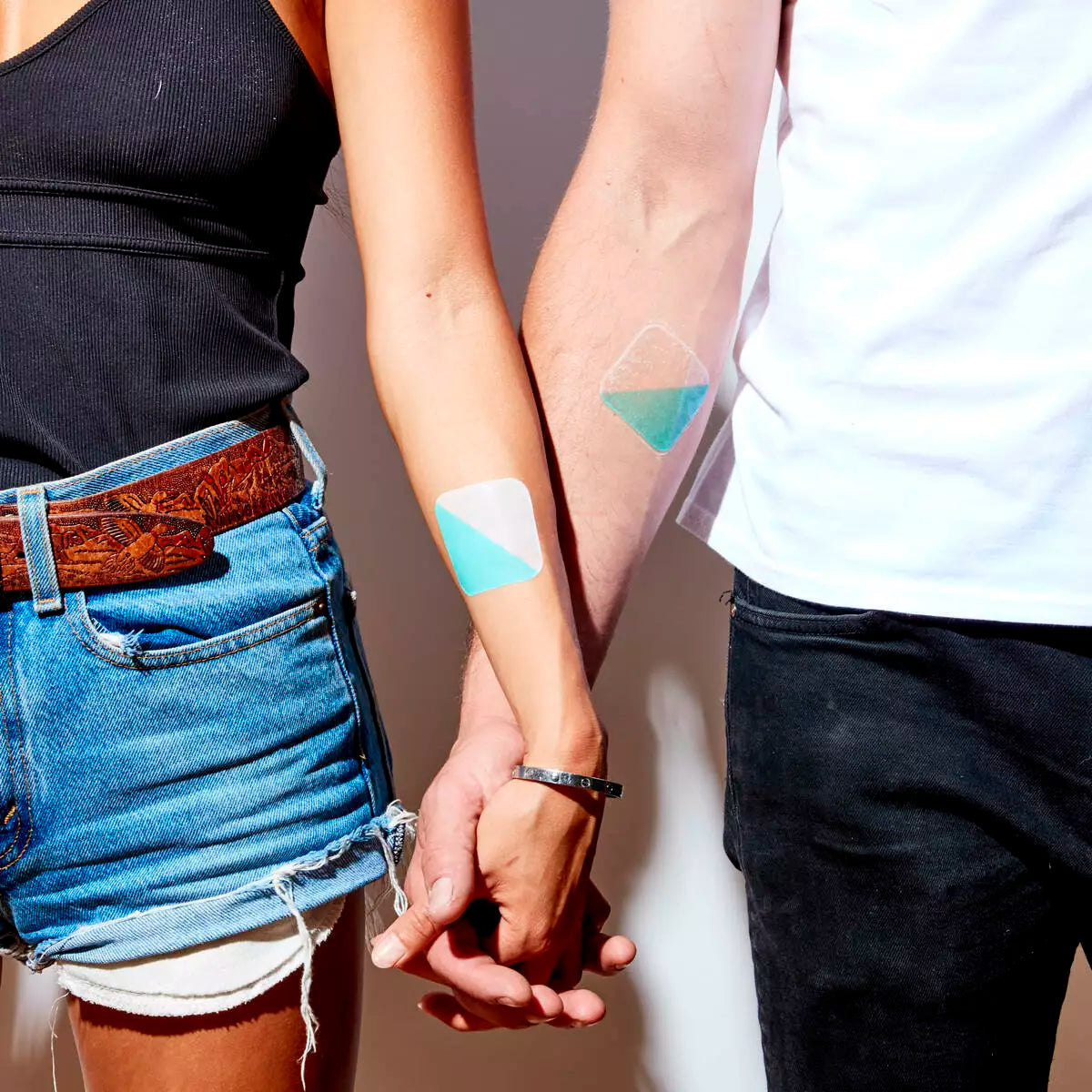 HOW DO YOU HELP A HANGOVER?
You prevent it from happening in the first place. AKALO Hangover Patches contain Thiamine, also known as Vitamin B1.
The B1 in our patches is an essential component in the metabolization of carbohydrates. As soon as alcohol enters your body, it's treated as a carbohydrate. To effectively process it, your body requires B1.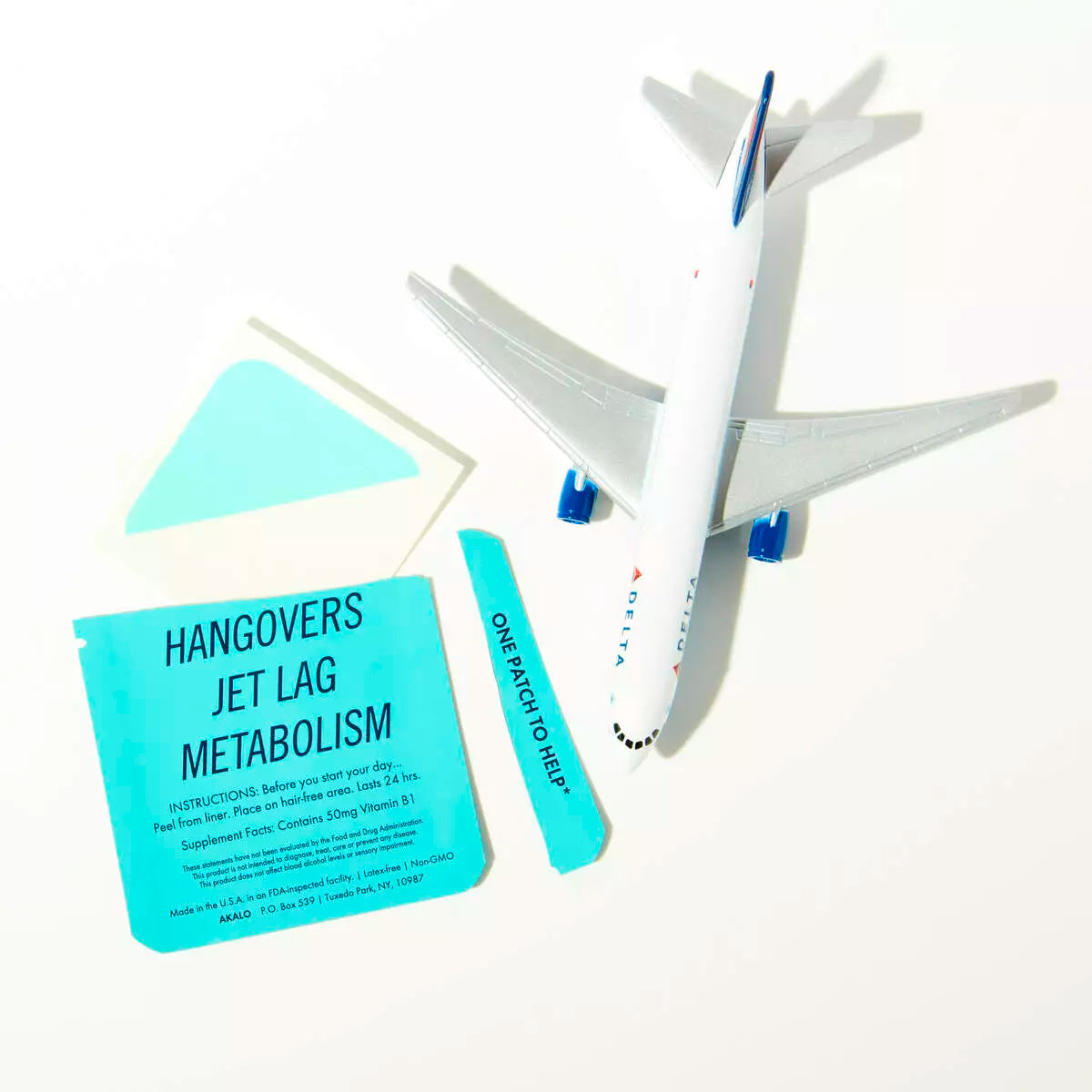 FEELING JETLAG AFTER A LONG FLIGHT?
Some symptoms of jetlag such as fatigue, irritability, and troubled concentration can really affect your holiday or productivity on a business trip.
Our AKALO Hangover Patches contains Vitamin B1 which helps reduce jetlag symptoms by enabling your body to use carbohydrates as energy throughout your flight. Allowing you to be more refreshed when you land.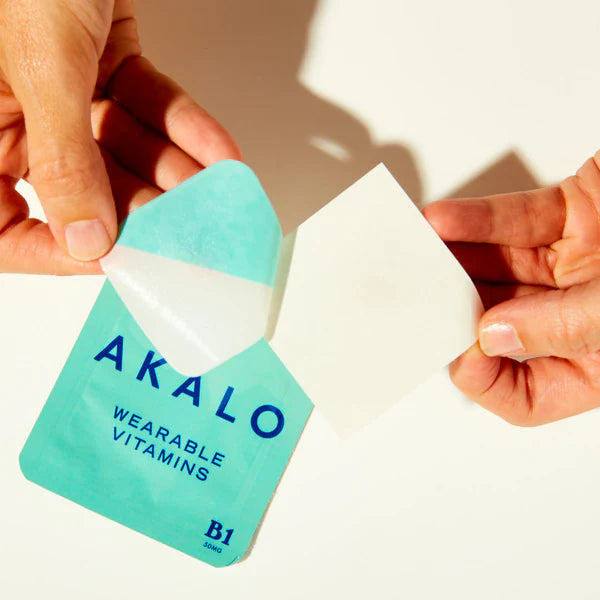 THE EFFECTIVENESS OF PATCHES OVER PILLS
Our revolutionary patches deliver nutrients directly to your body by avoiding the digestive tract. Much of the vitamin content you ingest in pill form either never makes it to where it needs to go and your body flushes out the rest within just a few hours.
With patches, you give your body the opportunity to take what it needs over the course of 24 hours. Go with a patch. Slow and steady wins the race. 
WHERE'S THE BEST PLACE TO WEAR AKALO HANGOVER PATCHES?
Place on a clean, dry and hair-free part of your body. Just remember to put it on as soon as you board a plane, and always BEFORE consumption of alcohol. Our patches are water resistent so you could bath with it on and leave it on while you sleep. 
Your inner hip (along the beltline), upper arm, and inner forearm are all good locations. Even the top of the foot will work, if you're wearing a sock to keep your patch safe. In case of extended wear in the water, we recommend applying a new patch after completely drying.
Each patch should maintain effectiveness for 24 hours.